The World's Leading Technology in Laser Hair Removal
Splendor X is revolutionizing hair removal. It is the fastest laser in the world for laser hair removal. Here at Still Waters, we are lucky enough to be one of the first offices in the United States to have this technology!
Splendor X takes care of treatments 3 times faster than other lasers. This laser is safe for all skin types as it uses blended technology. Splendor X has the first square spot head, currently, all other lasers have a circular spot head. With the square head, we can cover more surface area with less overlapping and missed spots. This laser is more comfortable than most, it has a built-in smoke evacuator and dual cooling system to take the heat away from the patient. This laser provides quick treatments with minimal discomfort.
Special:
Full Leg $300
Full Back $300
Full Chest $300
(*All regularly $400*)
__________________________________________
Members ONLY!
50% OFF Laser Hair Removal for Underarms
Price: $75
(Regularly $150)
---
Say "Good-Bye" to Your Double Chin
Kybella
Kybella is an FDA approved injectable that helps to contour and improve the appearance of submental fat or "double-chin". Kybella is injected into the fat under the chin to destroy fat cells. This prevents this area from being able to accumulate fat. 
Special:
2 Kybella Treatments
Mini Nectifirm
Price: $1500
($1845 Regularly)
---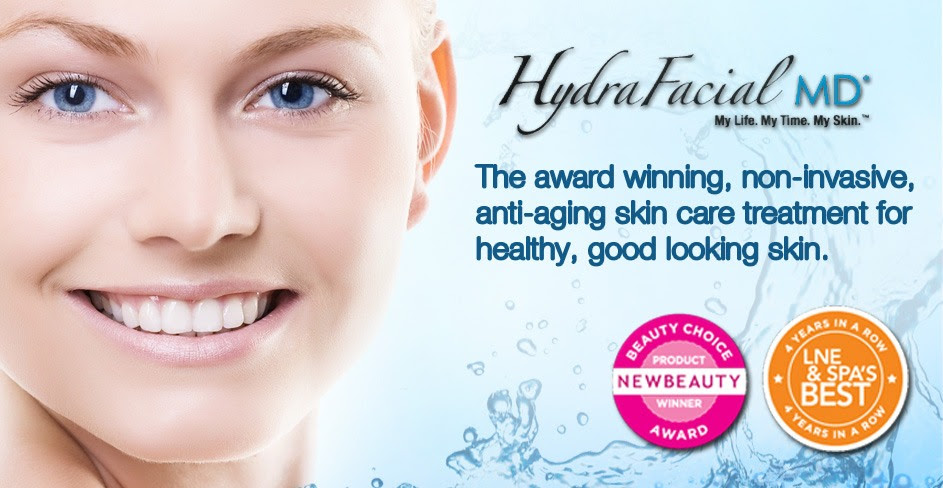 Facial of the Month
HydraFacial MD
Hydration is the foundation of healthy, radiant skin. The HydraFacial™ treatment is a breakthrough in aesthetic technology.  HydraFacial is a treatment that delivers long-term skin health and can be tailored to meet the specific needs of all skin types. The HydraFacial treatment removes dead skin cells and extracts impurities while simultaneously cleansing, hydrating and moisturizing the skin. The treatment is soothing, refreshing, non-irritating and immediately effective.
Special:
HydraFacial MD
Price: $140
($175 Regularly)
---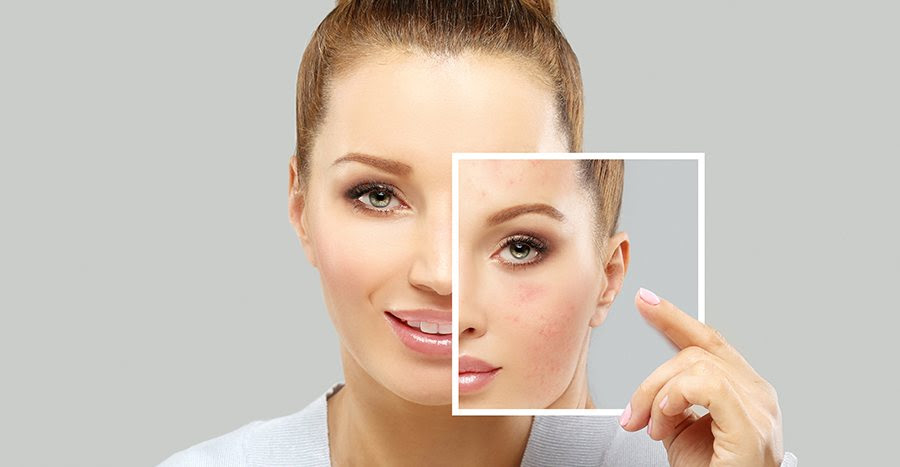 What is Photo Rejuvenation?
It is possible to correct skin that has been affected by sun damage, redness, rosacea and fine lines. Our popular skin rejuvenation targets brown and red irregularities on the face, neck, chest, arms, and hands. This procedure creates minimal downtime and is virtually pain-free.
Men and women of all ages are currently seeking better alternatives to maintaining healthy, youthful skin. Medical laser technology has evolved to provide non-invasive, "no downtime" treatments for certain benign skin conditions. If you suffer from broken or raised capillaries/rosy cheeks, spider veins, rosacea, or pigmented lesions such as age spots, sun spots, and uneven pigmentation, laser skin treatments can provide the safe and effective alternative you have been looking for. Enjoy a more youthful appearance with laser skin rejuvenation. In your consultation, your practitioner will determine the best plan for you.
Special:
Photo Rejuvenation for Face, Neck & Décolletage
Travel Obagi Cleanser & SPF
Price: $250
(Regularly $440) 
---
Call Today for a Free Consultation
20 N Tarragona St.
Pensacola, FL 32502
At Still Waters Day & Medical Spa, it is our personal goal to be our customer's first choice for all their spa needs by focusing on delivering an outstanding customer experience.
We know the value to the mind and body of being still. We chose the name Still Waters because we love life most when we take time out of our busy lives to be still and enjoy the healing benefits of water.